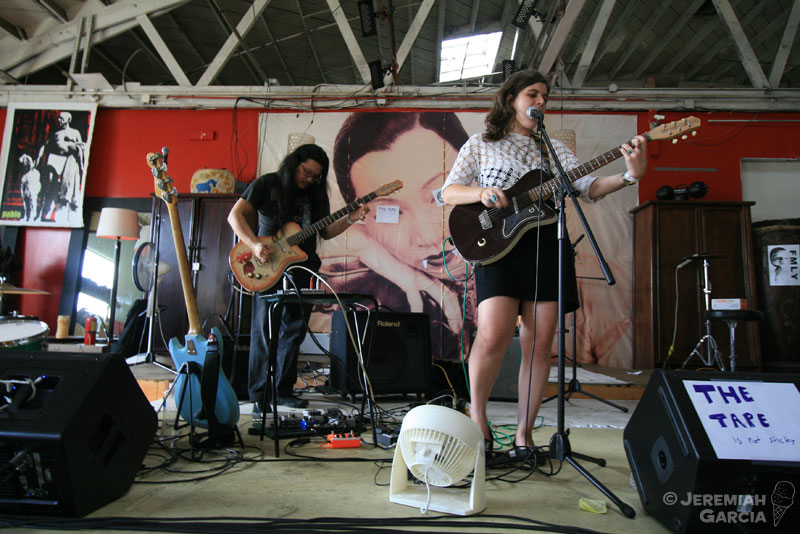 IT IS nice to see a band not from Brooklyn get coverage and get tipped for the top. Best Coast hail from California and make lo-fi, scuzzy pearls of music.
'Boyfriend' is their latest release to the world. It encapsulates their sound perfectly and could well be the word-of-mouth hit of the summer. You can stream it below and also find five of their other tracks, thanks to Musicmule.
Enjoy and tell all your friends about Bethany Cosetino and Bobb Bruno.

Best Coast- 'Boyfriend'