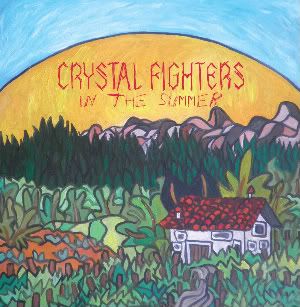 ONE OF MY favourite discoveries of the past few weeks has been Crystal Fighters whom I featured here
Now they have only gone and made a stop-motion, possibly epilepsy-inducing video for 'In The Summer'. I would try and give you the basic concept for the video, but well…. it is quite difficult to do so. Anyway, you can look at it for yourself below.
You can also have a look at a remix of the song by Tek One here.