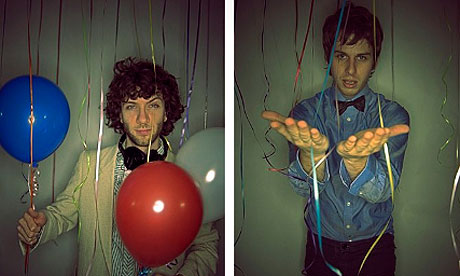 ANOTHER great tune to emerge from the annals of the summer of 2010 is the track below by Foster the People.
But who are Foster The People? Mark Foster (keyboards, guitar, lead vocals), Zach "Reazon" Heiligman (MPC), Mark Pontius (drums), Cubbie Fink (bass, backing vocals).
The band have not even been around for a year yet, but have managed to make a solid pop classic. And if this is what they can do after only ten months or so in existence, imagine what they could do with their powers in a few years.
'Pumped up Kicks' can be streamed below.