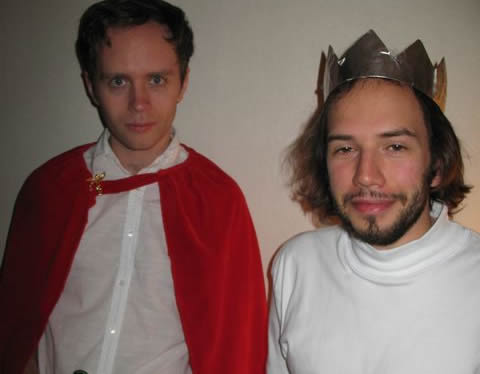 Now this is exciting news. Jens Lekman is one of those artists who you only really hear of through word-of-mouth. It was colm O' Regan of Cork Campus Radio who turned me onto the Swede.
Night falls Over Kortedala is one of the best albums of 2007. After not hearing much from him since, it is nice that today, he unleashed his new track, the wonderfully named 'The End Of The World Is Bigger Than Love'. Can't argue with that.
Have a listen to the track below. And if it takes your fancy, why not download it too?

Jens lekman – 'The End Of The World Is Bigger Than Love'
Jens Lekman is playing Dublin on August 1. This is how good he is live:
Need more info on the new track? Let the man himself guide you through it here