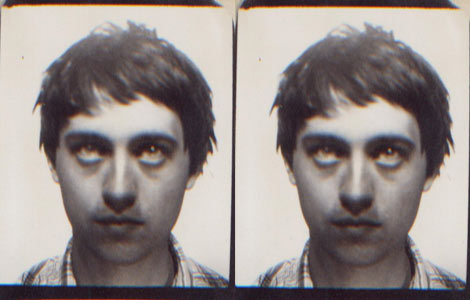 Conor O' Brien is a very busy man these days. Jetsetting around the world with his acoustic guitar in tow, the amount of air miles he is clocking up must be reaching scary levels. But it also provides some great videos.
We had this in Paris and a rooftop performance in Manchester, and there are numerous others doing the rounds too.
But for KEXP he stuck to the studio and played four tracks solo. Here they are, taken from th ewonnderful debut album, Becoming a Jackal.