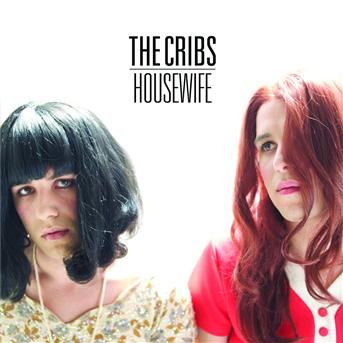 Zane Lowe gave this a spin on his radio show last night, and then they let people download it quicksharp. It is not traditional Cribs in that it has rather a lot of synth.
It is an offshoot from their recording session at Edwyn Collins' studio where the band have been demoing new material. How much input Johnny Marr is having at the moment is unknown.
And yes, the band have indulged some Queen fantasies and dressed up as women.

The Cribs – 'Housewife'
You can watch the video for 'Housewife' here.
via We All Want Someone To Shout For