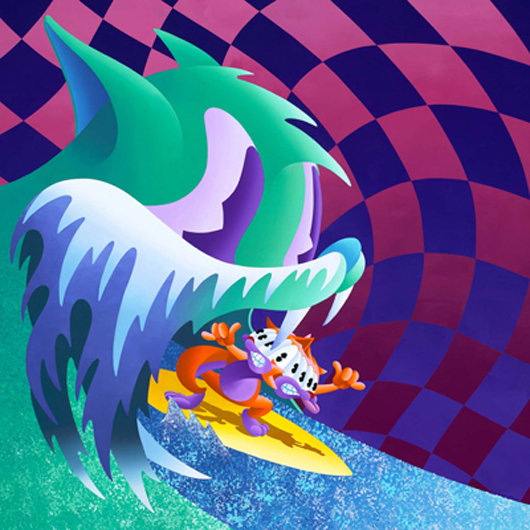 I was thinking about these guys earlier this week, mainly how they achieved exactly what they set out to do when they released Congratulations earlier this year: nobody likes them anymore.
Last year, the clamour to Electric Picnic was to see 'Time To Pretend' in all its glorious irony. Now, MGMT have made it onto zero festival lineups that spring to mind.
But 'Congratulations' makes some sense seperated from the album. It is a nice acoustic number that doesn't even try to get to the heights of the singles off the first MGMT album. But who wants that?
The video has some sort of camel/ET creature. What could it all mean?